Recently I received SportShield from 2Toms to use and provide some feedback.
2Toms is a company which specializes in athletic products that prevent blisters, chafing, and odours.
Apart from camping, hiking and kayaking I enjoy running and have participated in quite a few races in the last few years. Chafing and blisters are always a concern, especially when I recently ran the popular Surfers' Challenge, which is 17.5km (11.2 miles) along the coastline and mainly consists of running on soft beach sand, salty rockpools and includes two freezing cold river crossings.
Leading up to the race I was concerned that chafing would become a problem, as the first river crossing is quite early in the Challenge and from there on you are running in sopping wet clothes, socks and sneakers.
Fortunately the SportsShield from 2Toms arrived just in time, and I completed the epic race without any chafing or blisters.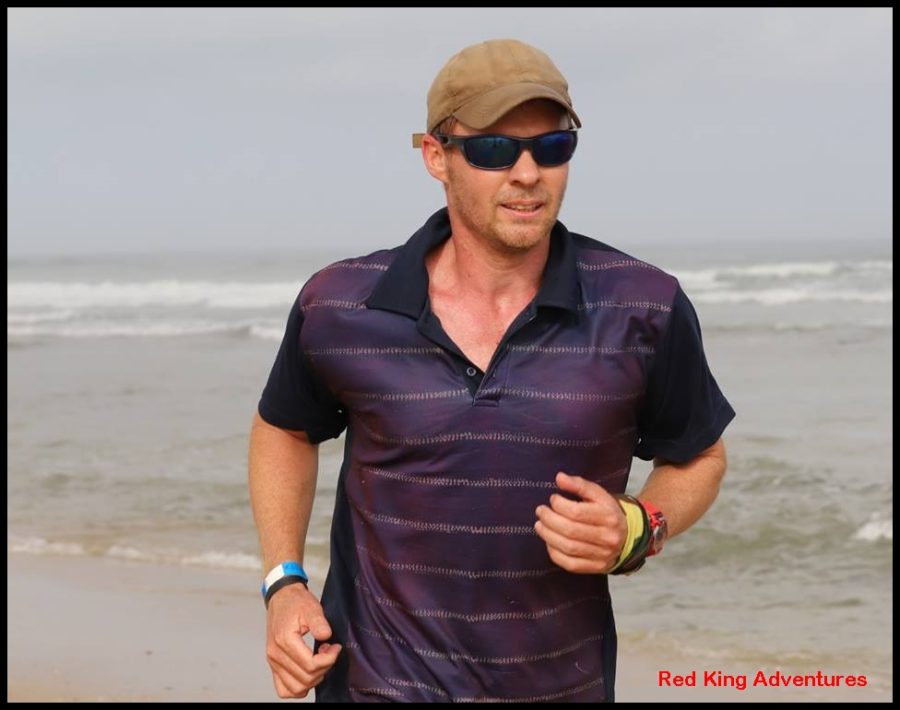 I also use it every time I play squash or soccer. It lasts throughout any tough game and is also waterproof. After one particular squash session I jumped into the pool and, after swimming, I could still feel the smooth film at the back of my feet preventing the onset of blisters.
Here's an official promotional video I made to advertise 2Toms' SportShield:
SportShield's official goal is to create a friction-less barrier between clothes and skin.
Some of the features are:
– it eliminates the friction that causes chafing and blisters
– 24-hour protection with a single application
– It's waterproof, non-staining, non-toxic and non-greasy
– It contains no animal products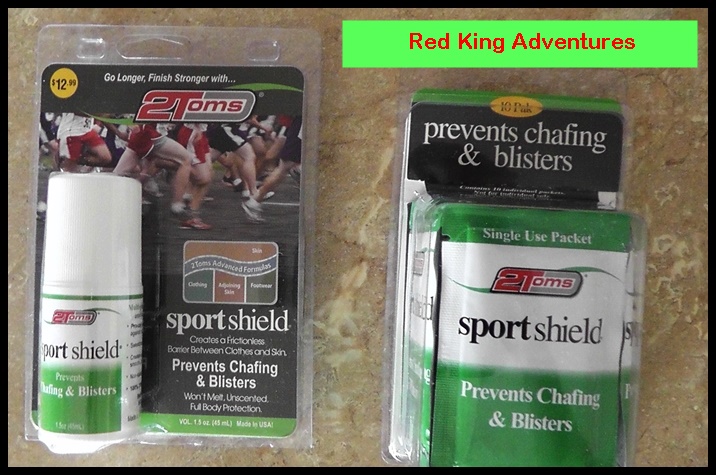 It comes in a liquid roll-on or towelettes to apply a smooth, thin invisible coating to the skin. This coating eliminates or greatly minimizes the friction that causes blisters, chafing and irritation.
It can be used on any part of the body where skin is subjected to chafing by clothing and equipment pressure points.
Some common chafe prone areas include:
Between the arms and sides of the body
Between upper thighs
Groin area
Over nipples
Around back of heels
Tops of toes
I am really enjoying this product. I have been looking for specialized solution to the chafing and blister problem for a while; I much rather prefer using SportShield than taping my feet or using Vaseline. I would definitely recommend this to anyone who participates in athletic activities or who works outdoors.
Follow Our Adventures on Social Media: