During the Christmas holidays my wife and I travelled inland of the Eastern Cape to spend time with my sister and brother-in-law on their farm. We've had a few adventures there in the past, and on this trip we took a drive to a relative's farm nearby.
On his property he has the most awesome picnic setting, a very private and secluded piece of heaven. It was complete with a glimmering dam, a stunning waterfall with rocky outcrops, and a neat little stream – all of which begged closer exploration.
It was an awesomely sunny day and the beautiful waterfall cascading down made the perfect backdrop while we snacked some lunch and played a few card games.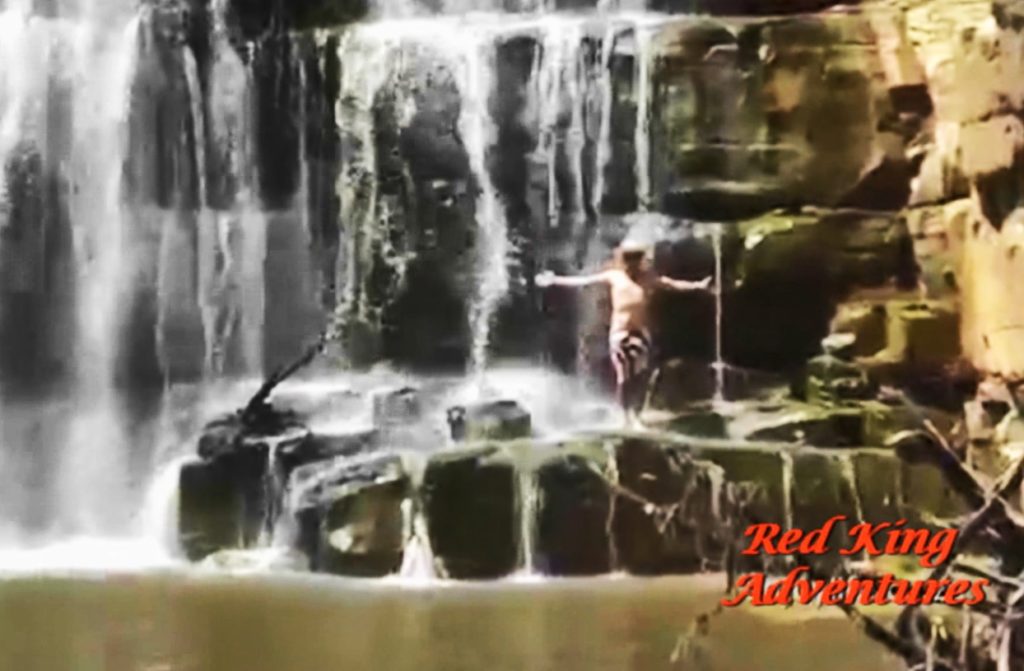 Then it was time for an extremely refreshing swim in the chilly water. We swam across to the waterfall which we stood under for ultra-powerful hydro massage, – 'breathtaking' feeling.
The minute we had arrived at the site, I saw the dry section beside the flowing water and I knew I had to climb up it. So in between swims I set off to find the most accessible route. It was great to scale the rocks and see close-up the power of nature surging alongside me.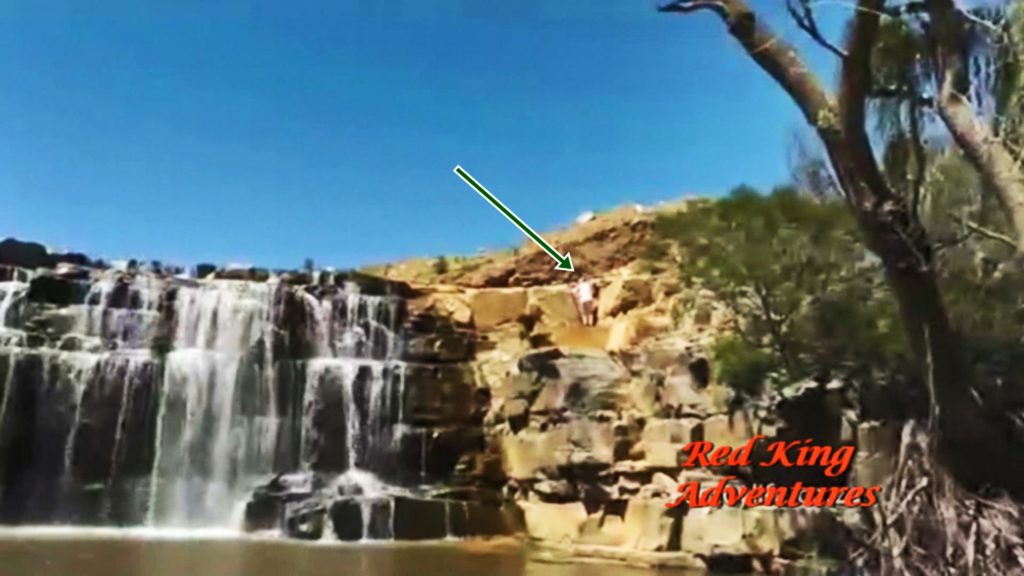 After exploring around the top for a while I headed back down for another cooling dip before we called it a day. And so, after a very memorable time of outdoor fun, it was time to head back to 'base'.
Below is a short video I made of the brilliant excursion, just to give you a better idea of the awesome raw beauty that was literally in this guy's back yard:
Title track from the video is by Lifehouse, download it here
Follow Our Adventures on Social Media: